North Central SARE's network of state coordinators–housed at each land grant university throughout the region–conduct train-the-trainer programs and share information about our grant programs and other sustainable agriculture resources in their respective states.
State Contacts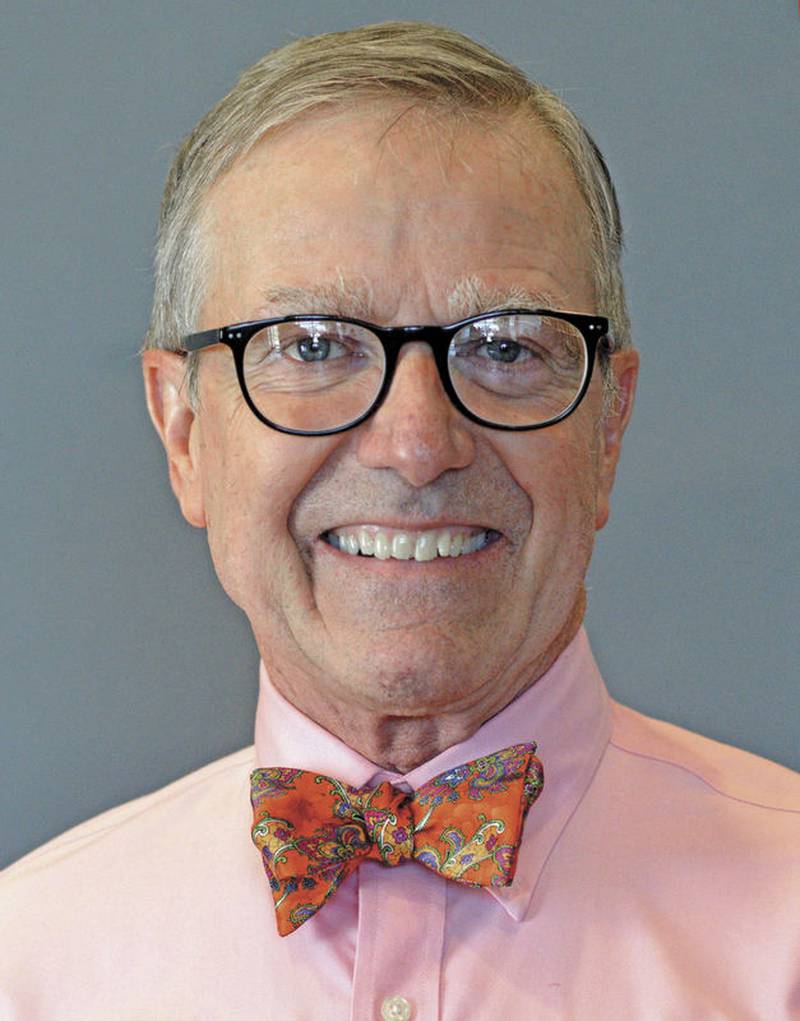 Doug Gucker
Extension Educator
University of Illinois Extension
(217) 877-6042
Bio
Doug Gucker is an Illinois SARE State Co-Coordinator and a Local Food Systems and Small Farms Extension educator with University of Illinois Extension where his work demonstrates practices in the areas of farm management, soil health, nutrient management, integrated pest management, and grazing.
---
Illinois Project Highlight:
Building Community and Growing Food
with the Next Generation
Greeting parishioners alongside a church parking lot, a four-acre parcel with the accessibility of an urban farm and the mission of a non-profit has been quietly producing and providing food to community members. Sola Gratia Farm is a community-based farm in Urbana, Illinois that is dedicated to producing locally grown, high-quality, natural produce.
Read more
The community farm has been committed to helping those who lack access to fresh produce since 2012. With a CSA, a youth day camp, community workshops, and other activities, the farm promotes healthy lifestyles and community building.
In summer of 2014, Sola Gratia Farm partnered with the Champaign County Farm Bureau and the Champaign Park District to offer a Beginning Farmers day camp for youth aged 6-11. Sola Gratia Farm's portion of the day camp covered basics of vegetable growing, healthy eating, healthy cooking, and beekeeping.
In 2015, Traci Barkley of Sola Gratia Farm received a $2,000 Youth Educator grant from NCR-SARE to continue to work with youth, focusing her efforts on developing and building a community garden during after school programming.
The work included planning and development of a community vegetable garden. 20-25 students participated in vegetable growing and pollinator work, and learned about vegetable preparation and cooking, soil health, tools, and cultivation techniques. "This group of kids largely went from disinterest, fear of getting dirty, and general squirreliness to taking ownership in the garden, asking deeper and deeper questions about growing food, and great enthusiasm for every task from planting, weeding, harvesting, mulching, trellising, and especially watering," said Barkley.
"What we feel most proud of was that their concern for having their very public garden 'messed with' or 'stolen from' turned to a desire to give the produce away to those that need it most or to take home to their families with a genuine sense of pride."
For more information on Satterthwaite's NCR-SARE Youth Educator grant project, visit the SARE project reporting website or contact the NCR-SARE office.
View Tracy Barkley's presentation on this presentation on this project, from the 2017 Farmer's Forum, through NCR-SARE's Youtube playlist. Visit www.youtube.com/NCRSAREvideo for this and other videos.
Want more information? See the related SARE grant(s) YENC15-091, Building Community and Growing Food with the Next Generation .
---
SARE IN ILLINOIS
Since 1988, SARE has awarded numerous grants in every state and Island Protectorate. Aimed at advancing sustainable innovations, these grants add up to an impressive portfolio of sustainable agriculture efforts across the nation.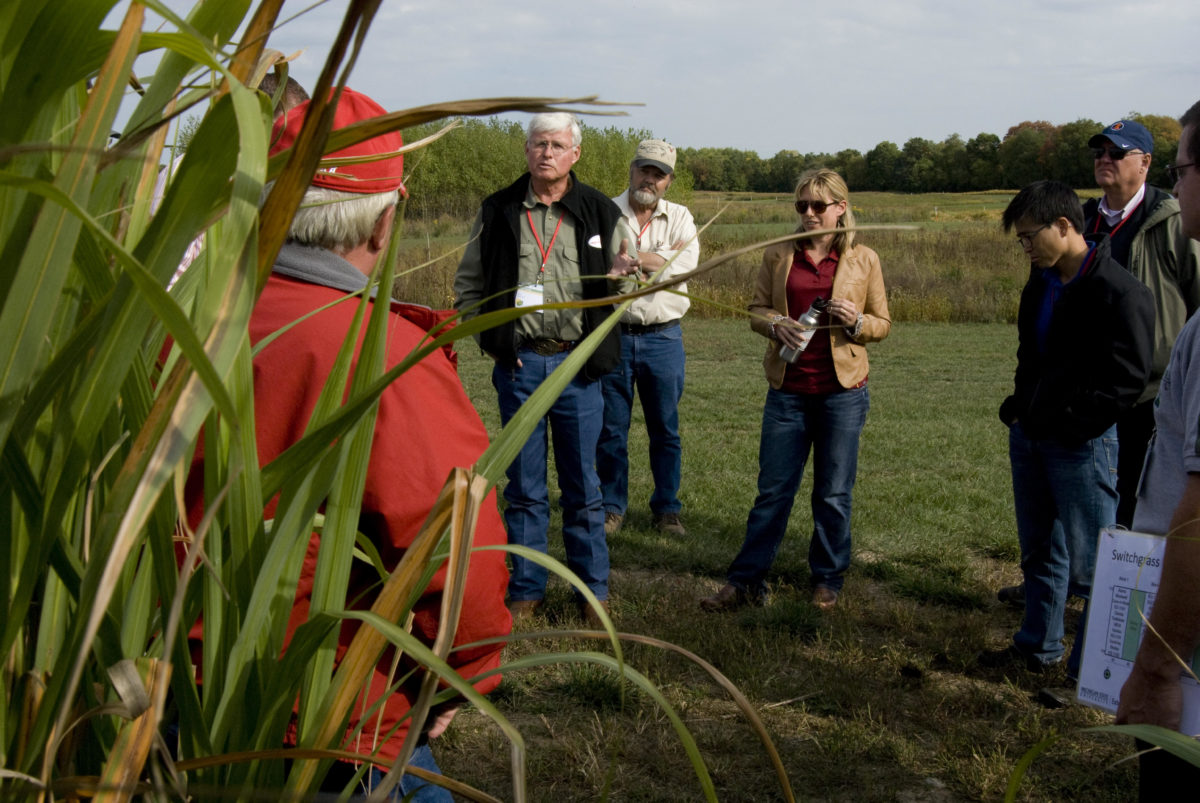 Illinois Impacts
$3.8
million
in funding since 1988
155 projects
funded since 1988
Ninety percent of the folks who used our resources made a change to their business within 2-3 months!
---
Recent Stories from illinois
Soil Remediation Techniques in Urban Agriculture
When we think of soil health, concepts like soil structure and water and nutrient holding capacity come to mind. For urban farmers managing contaminants such as lead and arsenic is another major soil health concern. Dirty Boots Flowers is an urban flower farm that shares a small parcel of land with two other farms in […]
---
More news and activities
A new issue of the Illinois Fruit and Vegetable News (Volume 23, Number 20) has been posted. To reach the home page for the Illinois Fruit and Vegetable News (with links to all issues and additional resources), use the following link: https://ipm.illinois.edu/ifvn/
Check the Illinois SARE calendar for a full list of programs and links for registration:https://illinoissare.org/ and https://illinoissare.org/calendar.php Also see the University of Illinois Extension Local Food Systems and Small Farms Team's website at:
https://web.extension.illinois.edu/smallfarm/ and the calendar of events at https://web.extension.illinois.edu/units/calendar.cfm?UnitID=629.