North Central SARE's network of state coordinators–housed at each land grant university throughout the region–conduct train-the-trainer programs and share information about our grant programs and other sustainable agriculture resources in their respective states.
State Contacts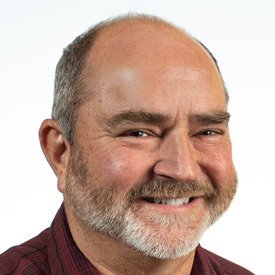 Dan Downing
State Coordinator
University of Missouri Extension
Bio
Dan Downing is a Missouri SARE Co-Coordinator and has more than 28 years of service with the University of Missouri Extension. 17 years of that time have been spent serving in a statewide position with The University of Missouri Extension Water Quality Program.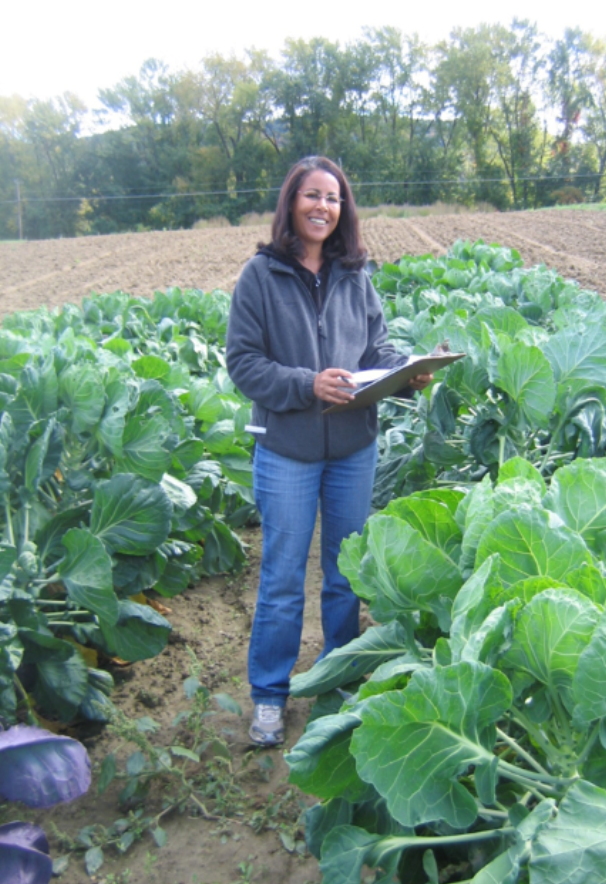 Touria Eaton
State Extension Specialist
Lincoln University
Bio
Touria Eaton is a Missouri SARE Co-Coordinator, Assistant Professor of Horticulture, and the State Horticulture Specialist at Lincoln University in Missouri. The focus of her research and extension work is sustainable production of horticultural crops.
---
SARE IN MISSOURI
Since 1988, SARE has awarded numerous grants in every state and Island Protectorate. Aimed at advancing sustainable innovations, these grants add up to an impressive portfolio of sustainable agriculture efforts across the nation.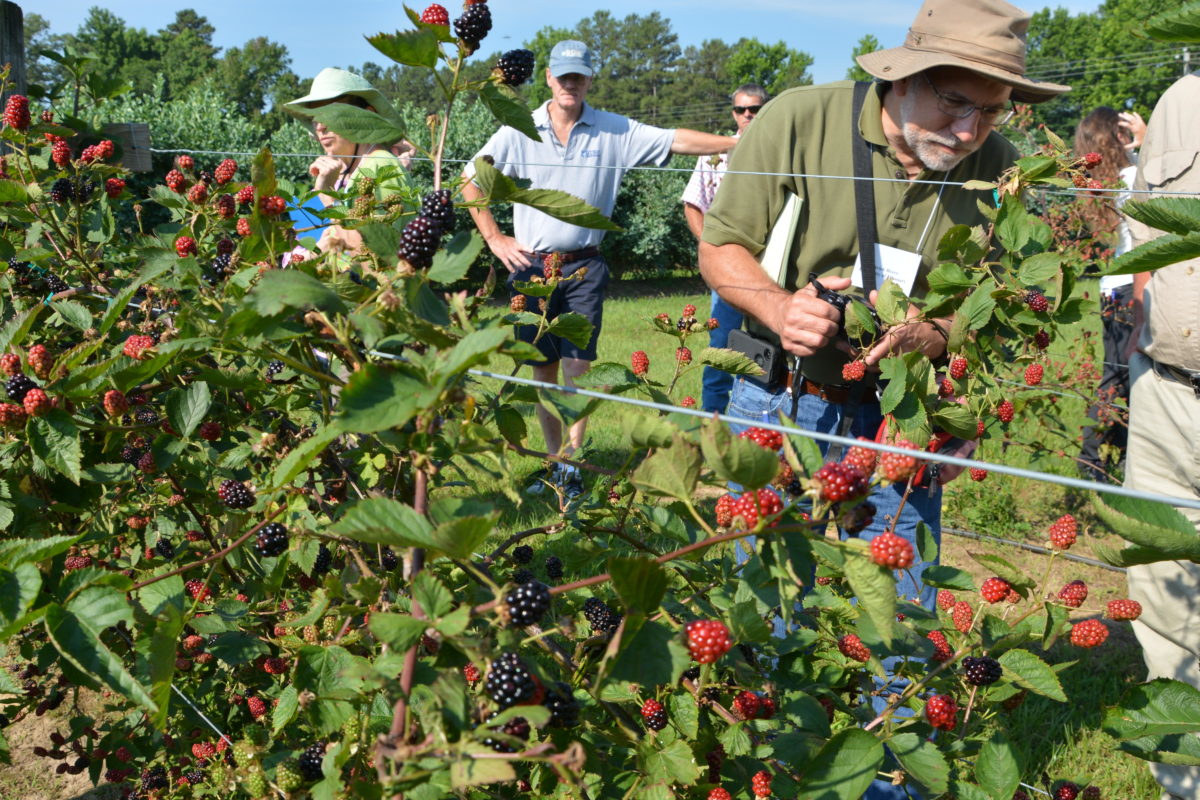 MISSOURI Impacts
$6.5
million
in funding since 1988
300 projects
funded since 1988
---
Recent Stories from MISSOURI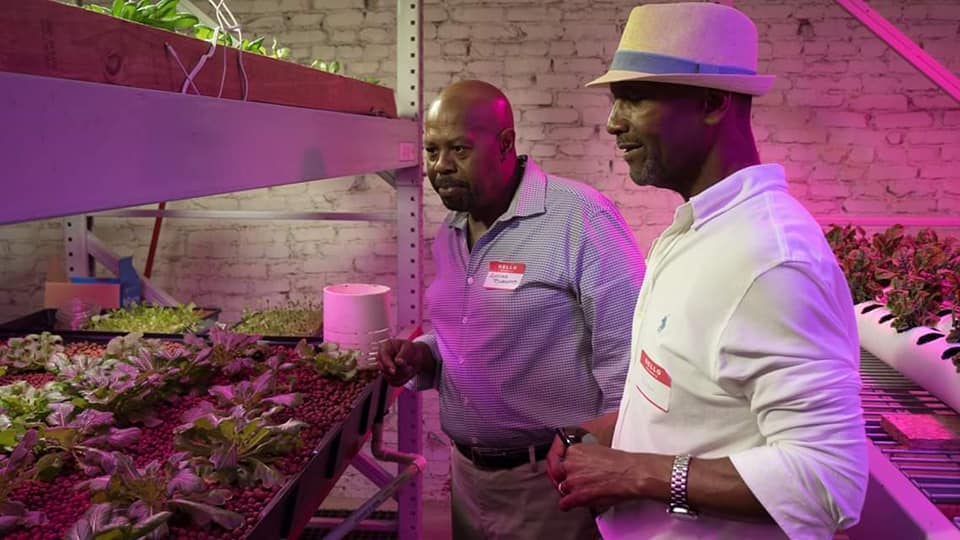 Urban Agriculture
Growing Food and Community in North Saint Louis
Good Life Growing in North Saint Louis had SARE support to develop a scalable, replicable vertical aquaponic grow rack system at their indoor, urban growing facility.
---