North Central SARE's network of state coordinators–housed at each land grant university throughout the region–conduct train-the-trainer programs and share information about our grant programs and other sustainable agriculture resources in their respective states.
State Contacts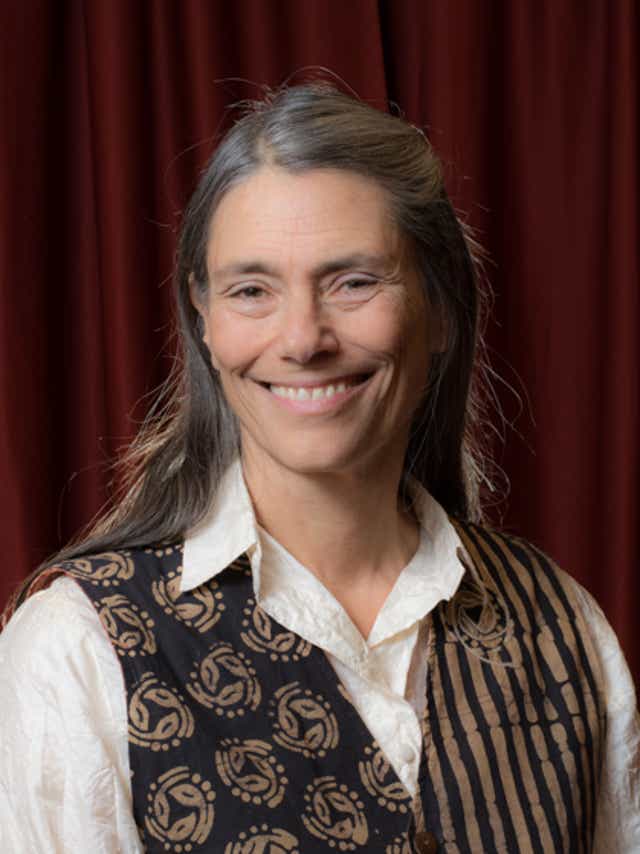 Diane Mayerfeld
State Coordinator
University of Wisconsin - Madison
Bio
Diane Mayerfeld is the Wisconsin SARE State Coordinator and is a Sustainable Agriculture Outreach Specialist with the University of Wisconsin-Madison Extension where she facilitates professional development in sustainable agriculture, in topics ranging from local food system development to cover crops and agroforestry.
---
SARE IN WISCONSIN
Since 1988, SARE has awarded numerous grants in every state and Island Protectorate. Aimed at advancing sustainable innovations, these grants add up to an impressive portfolio of sustainable agriculture efforts across the nation.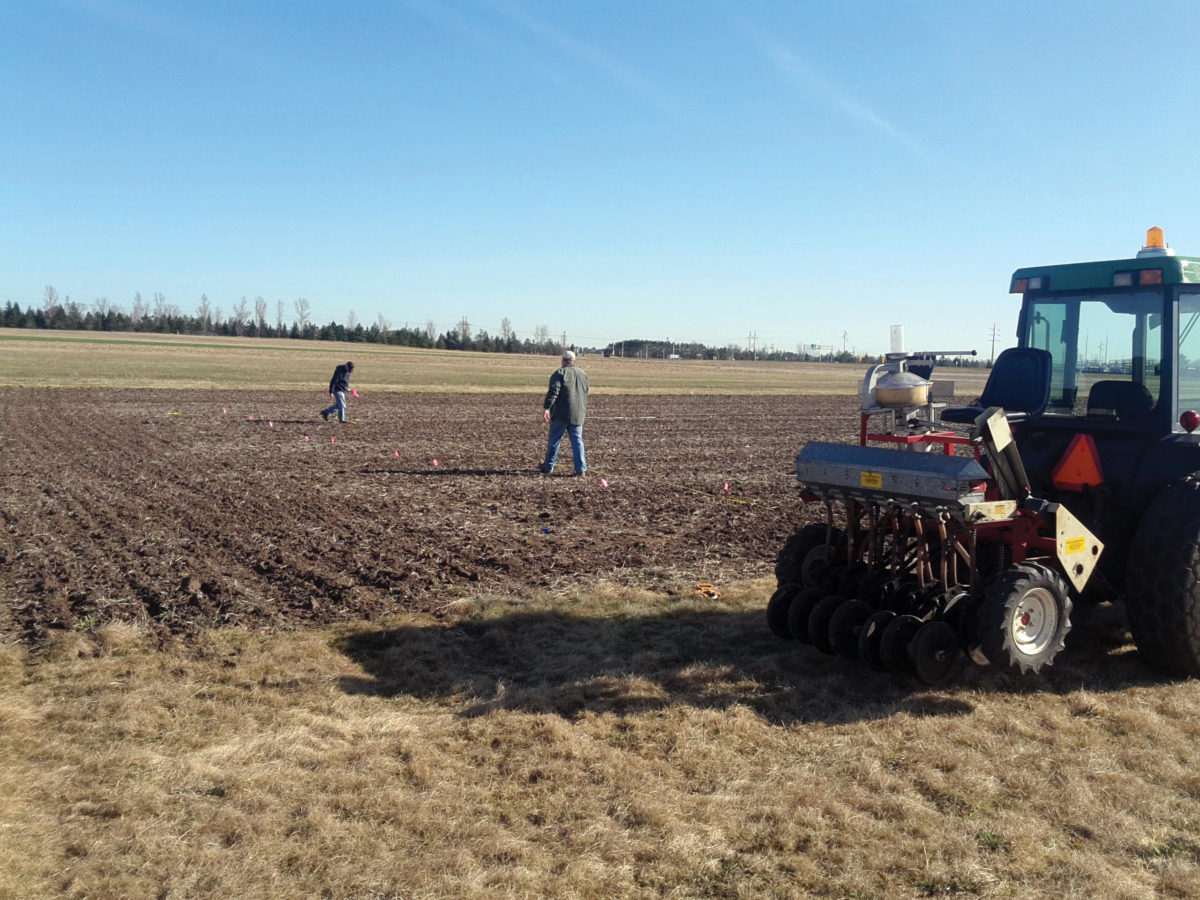 WISCONSIN Impacts
$12.0
million
in funding since 1988
353 projects
funded since 1988
---
Recent Stories from Wisconsin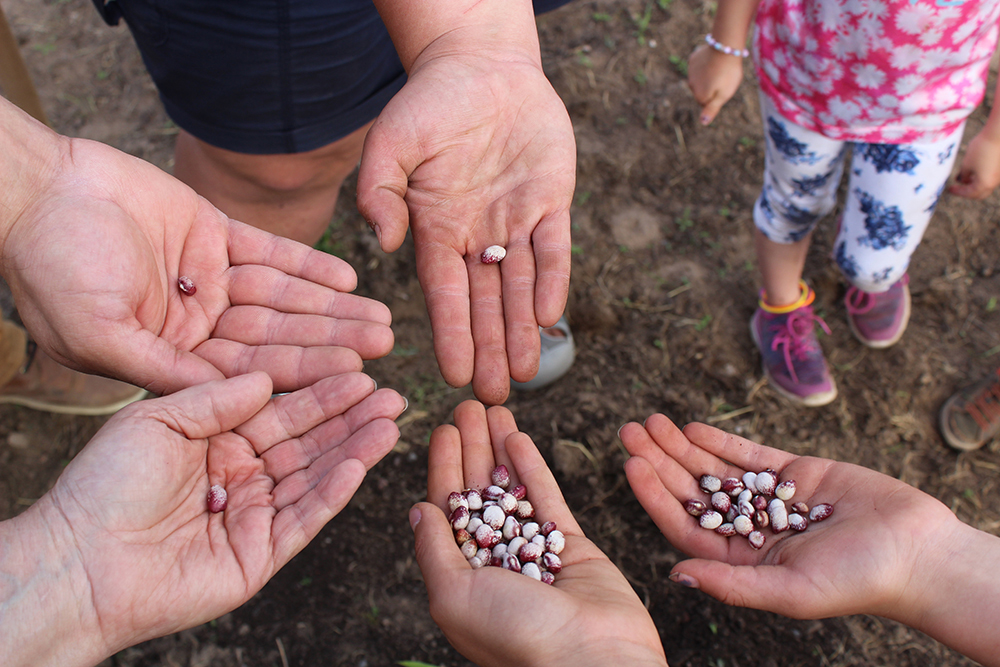 Sustainable Communities
‪Increasing Food Security in a Mohican Tribal Community
Like many rural communities, the Stockbridge-Munsee Community, a Mohican Indian tribe in north central Wisconsin, wants to increase its access to fresh produce but faces multiple barriers. For one, the tribe owns 500 acres of farmland that has become depleted of nutrients and organic matter after many years of improper management by previous tenants. Local […]
---