North Central SARE strengthens communities, increases producers' profitability, and improves the environment through grants and education.
Learn more about our grants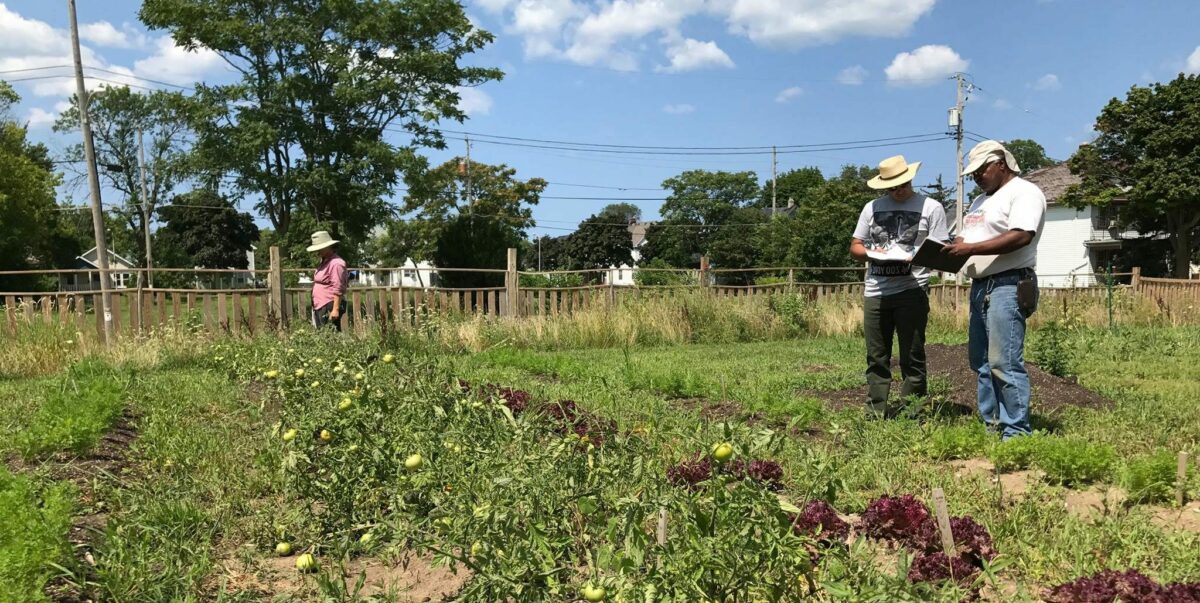 What is Sustainable Agriculture?
How do we produce and distribute food, fuel, and fiber sustainably? While every strategy varies, SARE embraces three broad goals: profit over the long term; stewardship of our nation's land, air, and water; and quality of life for farmers, ranchers, and their communities.
Learn More


Reaching Women in Agriculture: A Guide to Virtual Engagement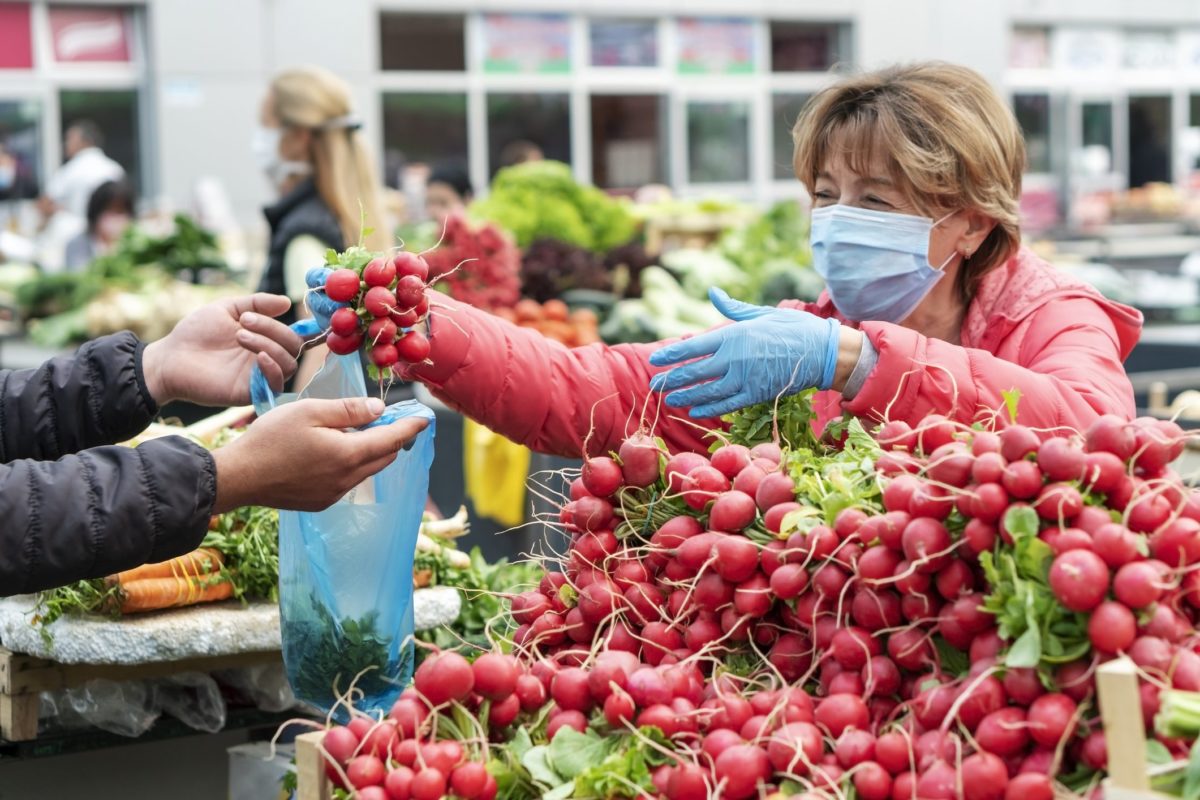 COVID-19 SALES AND MARKETING RESOURCES
More farmers/ranchers are pursuing online sales so they can comply with physical distancing requirements associated with COVID-19. Resources have been developed to help producers navigate online sales and marketing.
Learn More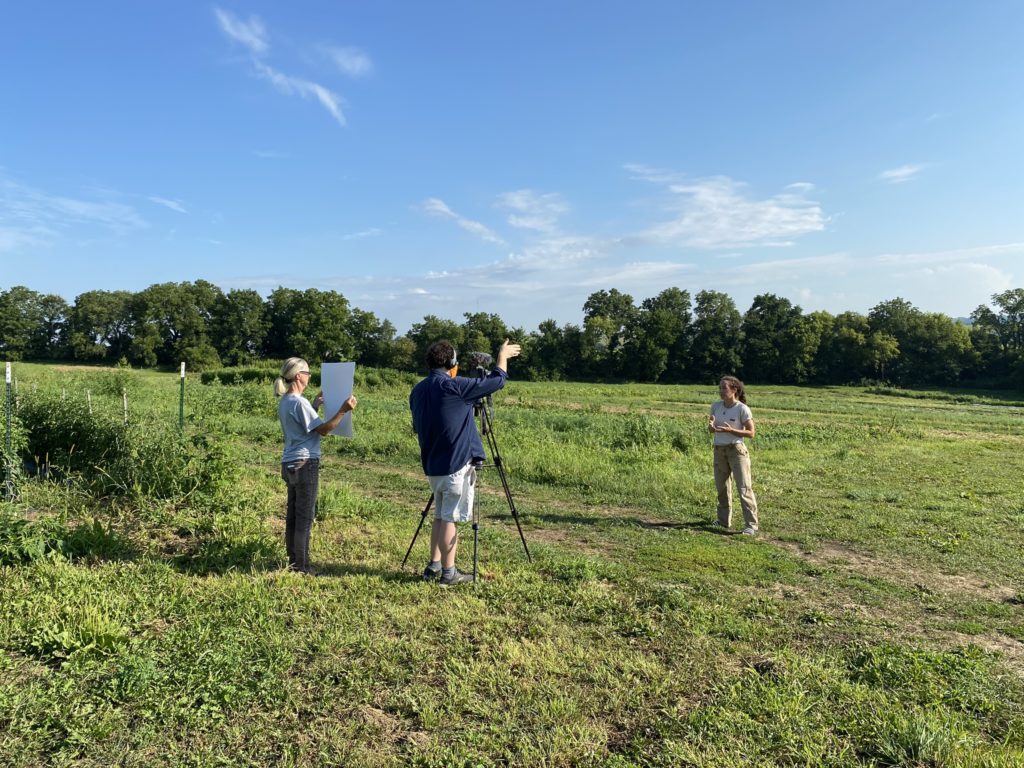 HOSTING VIRTUAL FIELD DAYS
Need to convert your in-person field day to a virtual one? NCR-SARE recorded two webinars for SARE grantees with tips about hosting virtual field days.
Learn More
NCR-SARE News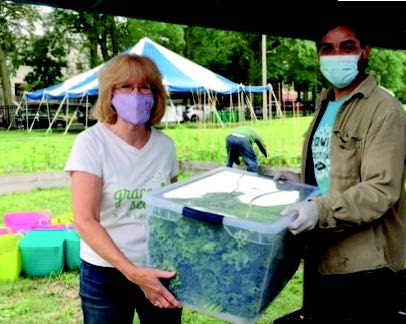 NCR-SARE Announces 2023 Youth Educator Call for Proposals
NCR-SARE's 2023 Youth Educator Grant Program Call for Proposals is now available. Proposals are due November 10, 2022, at 4pm CDT.
About North Central SARE
NCR-SARE offers competitive grants and educational opportunities for producers, scientists, educators, institutions, organizations and others exploring sustainable agriculture in America's Midwest.
Our farm is an exceptional place; it is a safe environment that nurtures and helps one grow. Through the support of organizations like NCR-SARE, we can support and help make transformative experiences in the lives of those that would not have this kind of opportunity otherwise.

Learn about North Central SARE