North Central SARE strengthens communities, increases producers' profitability, and improves the environment through grants and education.
Learn more about our grants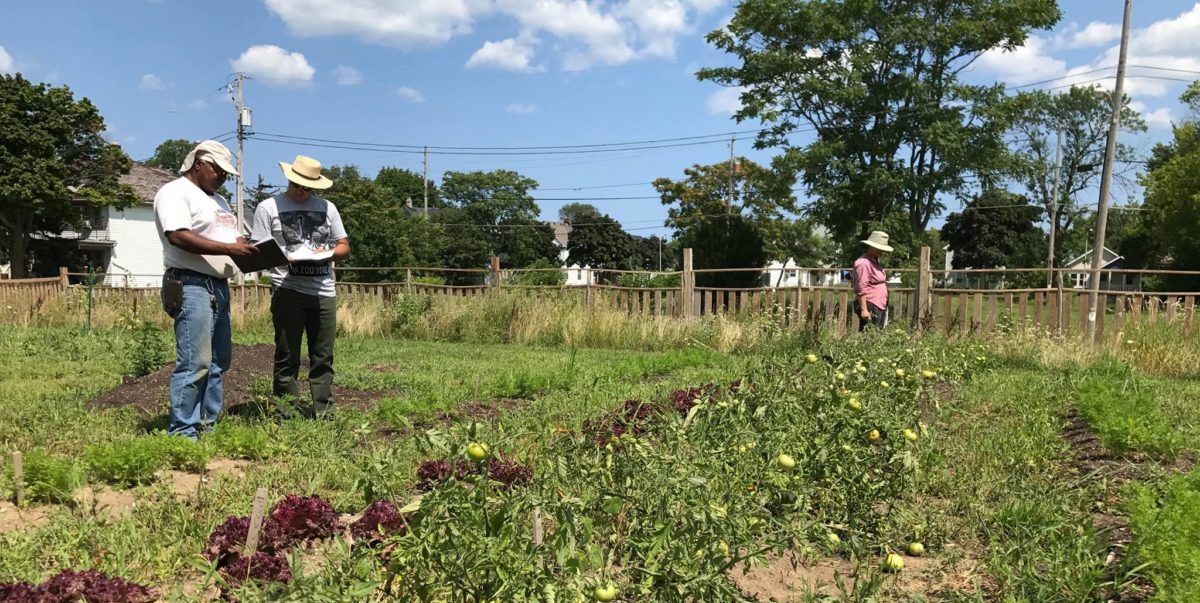 What is Sustainable Agriculture?
How do we produce and distribute food, fuel, and fiber sustainably? While every strategy varies, SARE embraces three broad goals: profit over the long term; stewardship of our nation's land, air, and water; and quality of life for farmers, ranchers, and their communities.
Learn More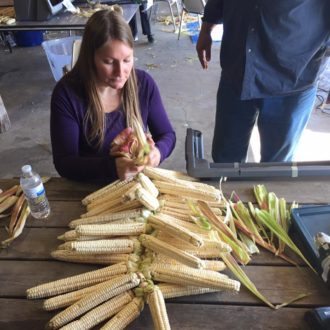 News from NCR-SARE