North Central SARE strengthens communities, increases producers' profitability, and improves the environment through grants and education.
Learn more about our grants
NCR-SARE News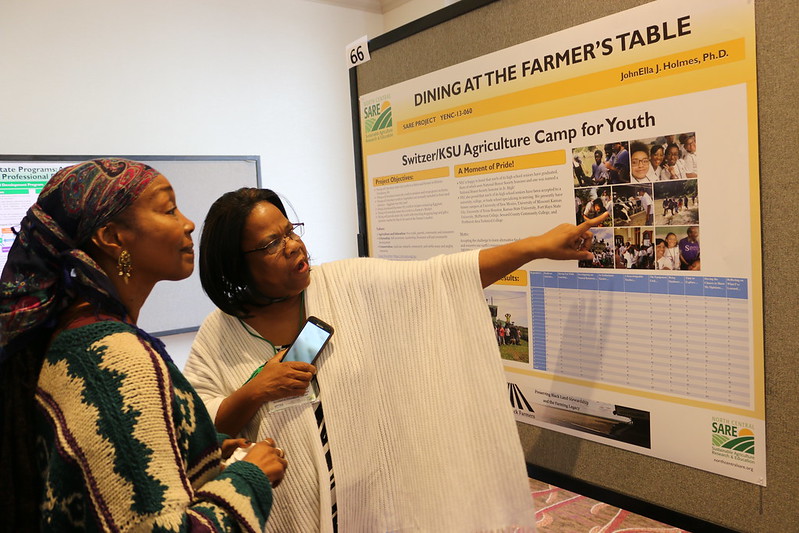 NCR-SARE's 2021 Youth Educator Grants
For the 2021 Youth Educator Grant Program, NCR-SARE awarded more than $60,000 to 16 projects.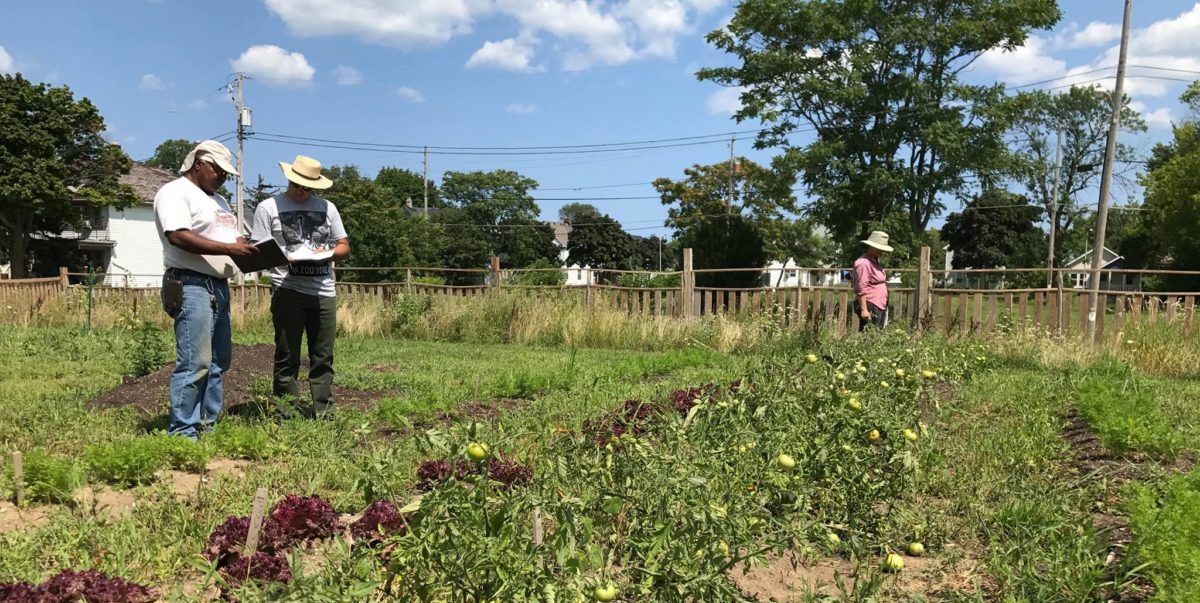 What is Sustainable Agriculture?
How do we produce and distribute food, fuel, and fiber sustainably? While every strategy varies, SARE embraces three broad goals: profit over the long term; stewardship of our nation's land, air, and water; and quality of life for farmers, ranchers, and their communities.
Learn More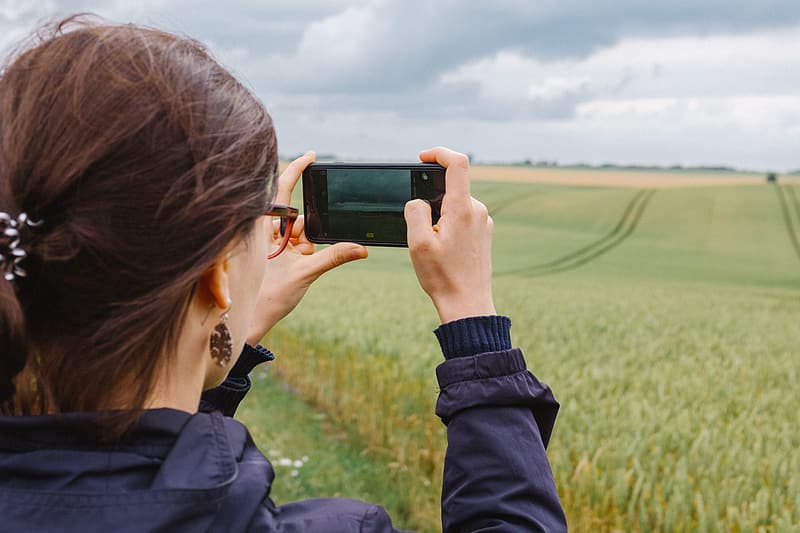 Hosting Virtual Field Days
Need to convert your in-person field day to a virtual one? NCR-SARE recorded two webinars for SARE grantees with tips about hosting virtual field days.
Learn More
About North Central SARE
NCR-SARE offers competitive grants and educational opportunities for producers, scientists, educators, institutions, organizations and others exploring sustainable agriculture in America's Midwest.
In a world where there are so many ways to reach out to consumers, and now in a world where several of the traditional in-person methods have been stripped away, it is important to study what works and doesn't work.
Learn about North Central SARE