North Central SARE's network of state coordinators–housed at each land grant university throughout the region–conduct train-the-trainer programs and share information about our grant programs and other sustainable agriculture resources in their respective states.
State Contacts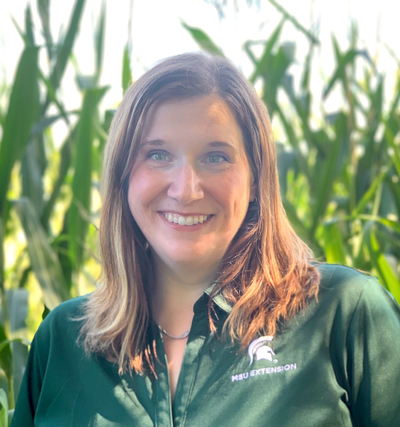 Sarah Fronczak
Bio
Sarah Fronczak is an Environmental Management Educator based in Hillsdale County, Michigan, where she works with farmers on issues related to ecology and land stewardship.
---
SARE IN MICHIGAN
Since 1988, SARE has awarded numerous grants in every state and Island Protectorate. Aimed at advancing sustainable innovations, these grants add up to an impressive portfolio of sustainable agriculture efforts across the nation.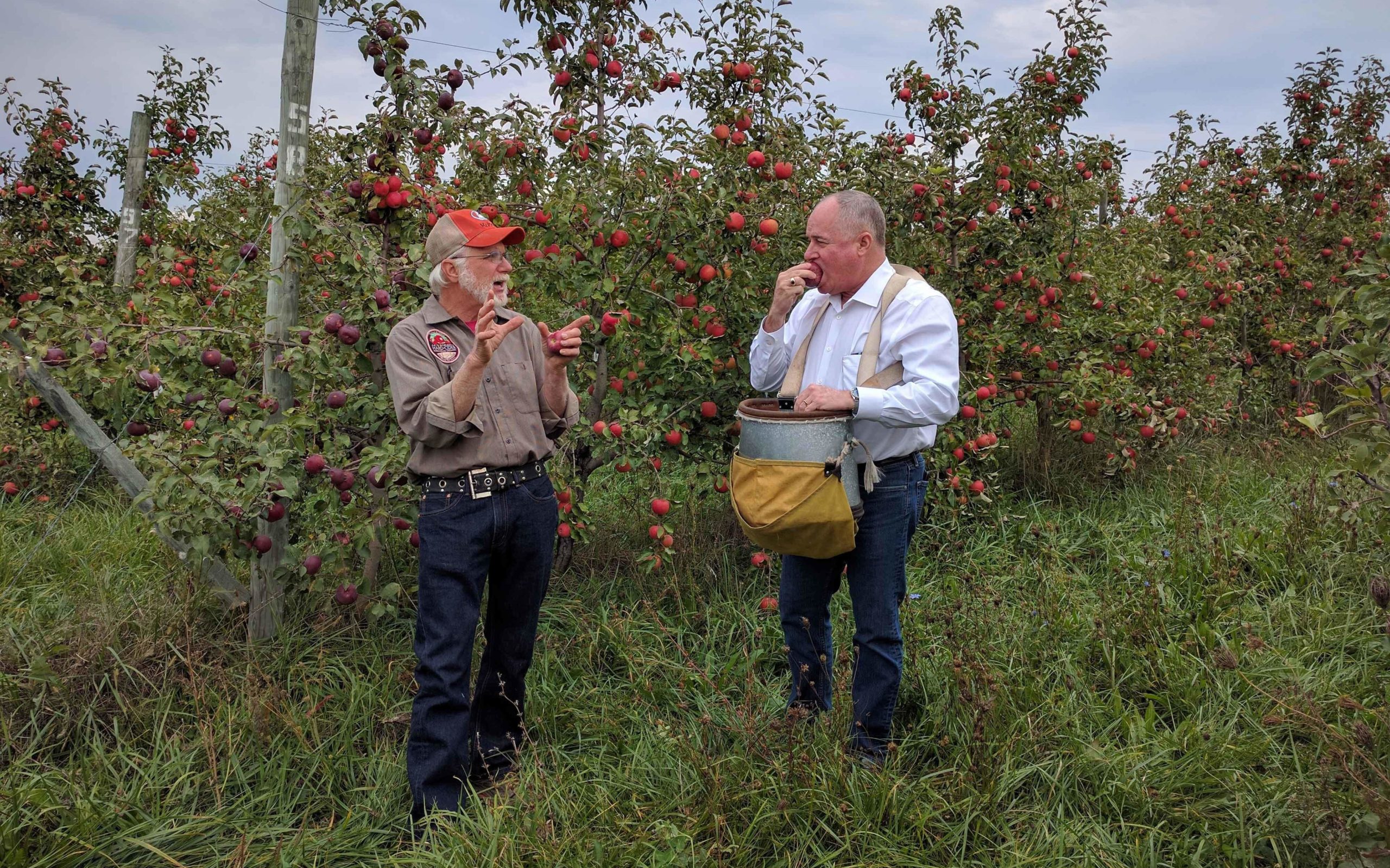 MICHIGAN Impacts
$8.7
million
in funding since 1988
305 projects
funded since 1988
---
Recent Stories from MICHIGAN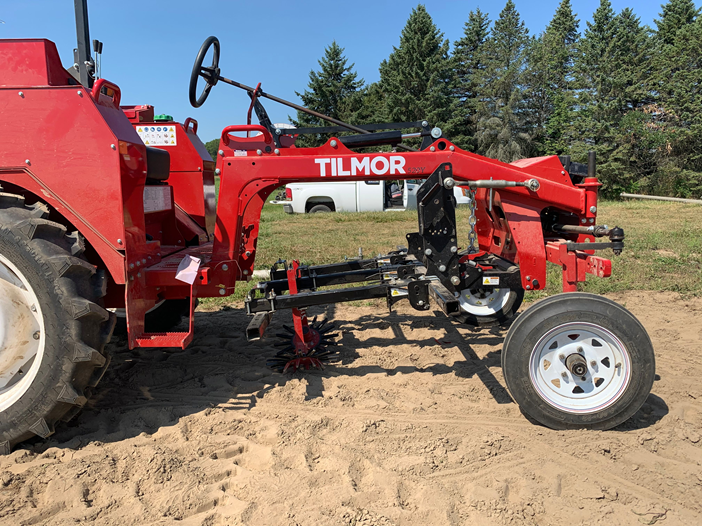 Prevention
Physical Weed Control Strategies for Midwest Vegetable Growers
A group of farmers and researchers has been working to generate useful, farm-tested, and detailed observations on the best methods and tools for managing in-row weeds. This image is a Tilmor cultivating tractor with finger-weeders belly mounted.
---