North Central SARE's network of state coordinators–housed at each land grant university throughout the region–conduct train-the-trainer programs and share information about our grant programs and other sustainable agriculture resources in their respective states.
State Contacts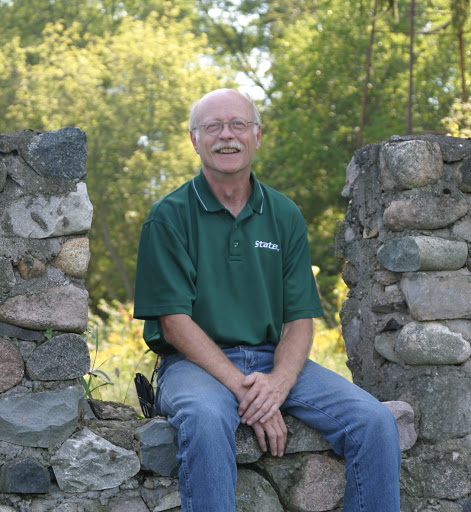 Dean Baas
Sustainable Agriculture Educator
Michigan State University Extension
(269) 967-9672
Bio
Dean Baas is a Michigan SARE State Co-Coordinator and is the Sustainable Agriculture Educator for Michigan State University (MSU) Extension. He is involved in cover crop, soil health and organic agriculture research and education. Farmers and commodity groups are an integral part of his projects and programs. He is also a member of the Midwest Cover Crops Council Executive Committee.
---
SARE IN MICHIGAN
Since 1988, SARE has awarded numerous grants in every state and Island Protectorate. Aimed at advancing sustainable innovations, these grants add up to an impressive portfolio of sustainable agriculture efforts across the nation.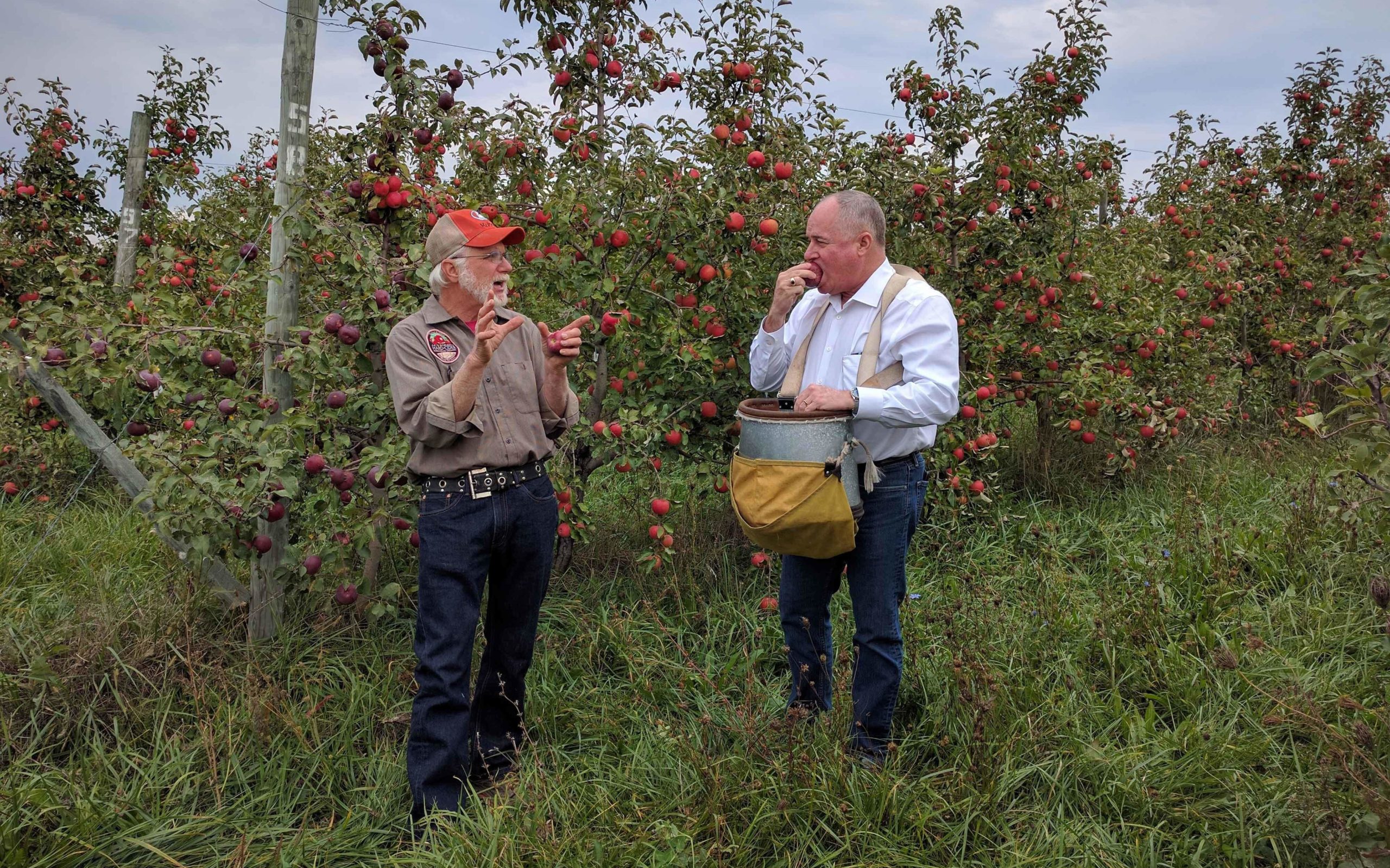 MICHIGAN Impacts
$8.1
million
in funding since 1988
288 projects
funded since 1988
---
Recent Stories from MICHIGAN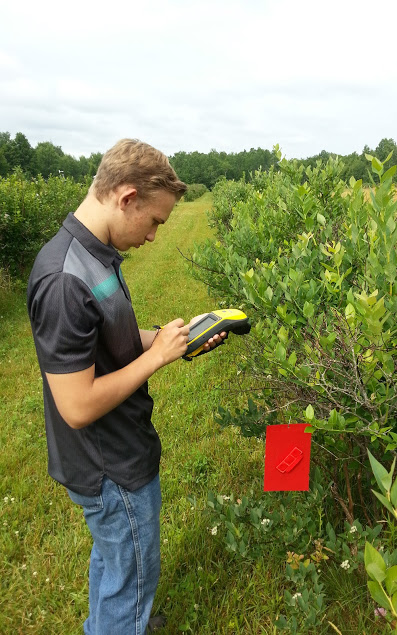 Education and Training
Collaborating Around Food Literacy in Michigan's Upper Peninsula
Using a model known as land-based learning, students and their teachers collaborated with farmers or ranchers and MSU Extension educators to help implement sustainable, land-based farm solutions in Michigan's upper peninsula.
---