North Central SARE's network of state coordinators–housed at each land grant university throughout the region–conduct train-the-trainer programs and share information about our grant programs and other sustainable agriculture resources in their respective states.
State Contacts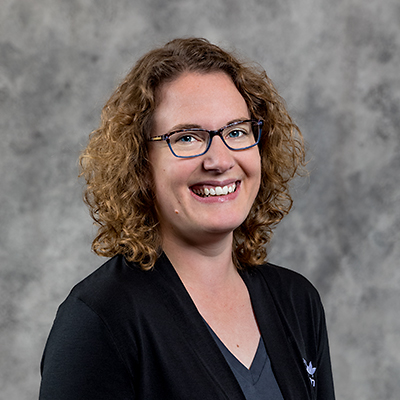 Amanda Bachmann
Pesticide Ed & Urban Entomology Field Specialist
South Dakota State University
Bio
Amanda Bachmann is a SARE State Co-Coordinator for South Dakota. Bachmann is a pesticide education and urban entomology field specialist at SDSU Extension.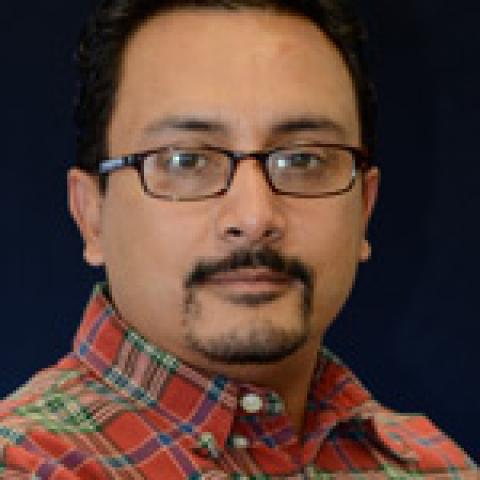 David Karki
Extension Agronomy Field Specialist
South Dakota State University
Bio
David Karki is a SARE State Co-Coordinator in South Dakota. Karki supports the citizens of South Dakota in his role as an SDSU Extension Agronomy Field Specialist based in Watertown.
---
SARE IN SOUTH DAKOTA
Since 1988, SARE has awarded numerous grants in every state and Island Protectorate. Aimed at advancing sustainable innovations, these grants add up to an impressive portfolio of sustainable agriculture efforts across the nation.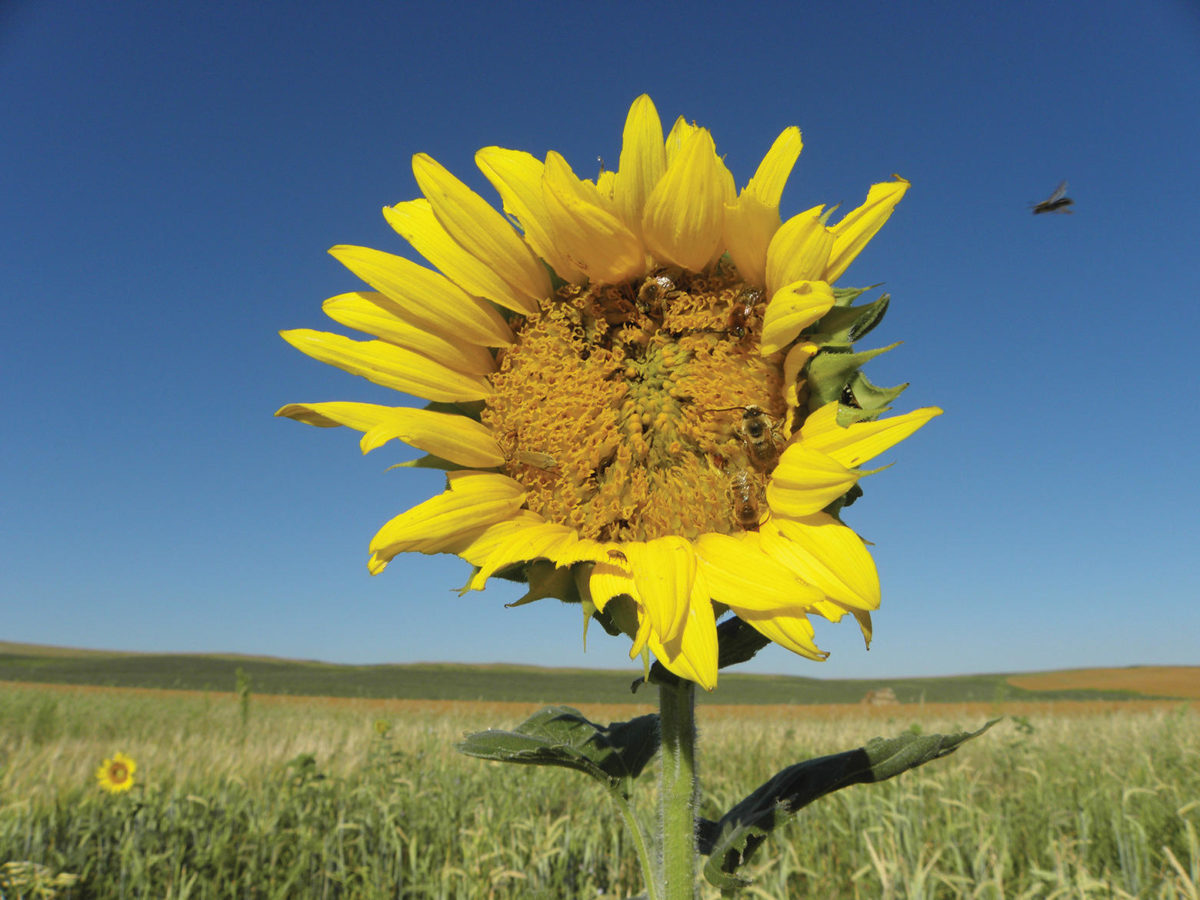 SOUTH dakota Impacts
$4.8
million
in funding since 1988
126 projects
funded since 1988
---
Recent Stories from South Dakota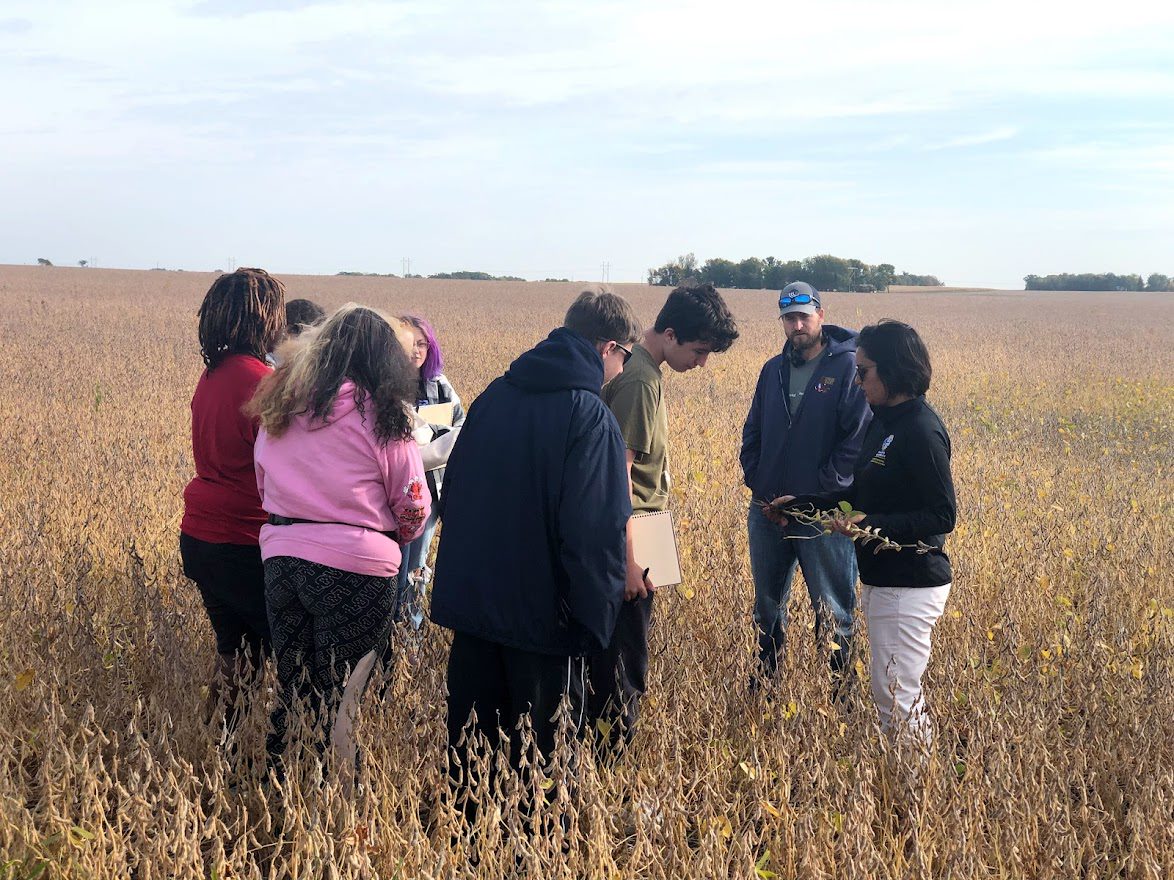 Youth Education
Farm to Fork: Sustainable Ag for Minnesota Teens
Navreet Mahal and Mriganka De paired up to develop a sustainable agriculture educational program for high school students called "Farm to Fork."
---