North Central SARE's network of state coordinators–housed at each land grant university throughout the region–conduct train-the-trainer programs and share information about our grant programs and other sustainable agriculture resources in their respective states.
State Contacts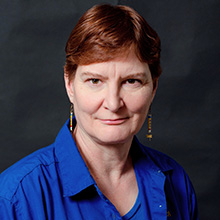 Rhoda Burrows
South Dakota State University
(605) 394-2236
Bio
Rhoda Burrows is a South Dakota SARE State Co-Coordinator and professor of horticulture at South Dakota State University and an SDSU Extension Horticulture Specialist. Her areas of study and academic interests include fruit and vegetable production and soil microbiology.
---
SARE IN SOUTH DAKOTA
Since 1988, SARE has awarded numerous grants in every state and Island Protectorate. Aimed at advancing sustainable innovations, these grants add up to an impressive portfolio of sustainable agriculture efforts across the nation.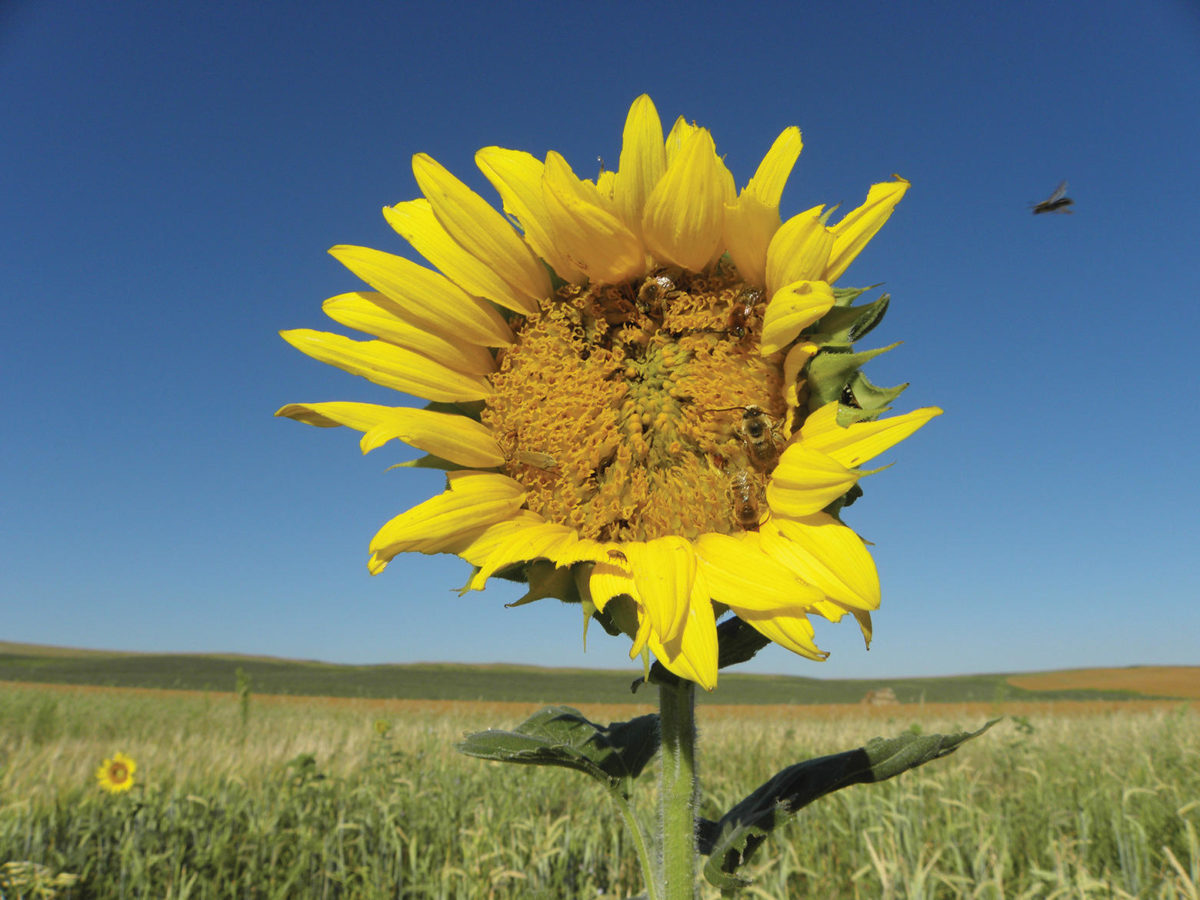 SOUTH dakota Impacts
$3.6
million
in funding since 1988
116 projects
funded since 1988
---
Recent Stories from South Dakota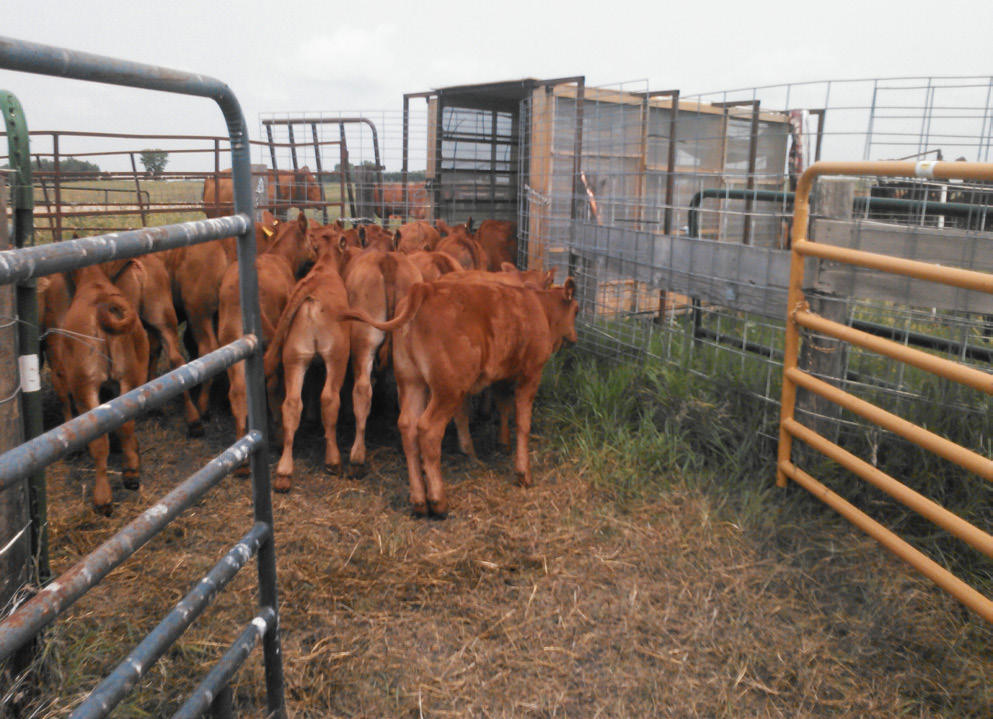 Newsletters

|

Animal Protection and Health
South Dakota Rancher Explores Sustainable Livestock Fly Control
Linda Simmons is a cattle rancher in Twin Brooks, South Dakota. Beef and sheep producers in northeastern South Dakota depend largely on native rangeland, and there are several species of flies that can cause serious economic losses there. Several years ago, Simmons experienced a failure with her feed-through insecticide plan. "We had a terrible incident of […]
---