North Central SARE's network of state coordinators–housed at each land grant university throughout the region–conduct train-the-trainer programs and share information about our grant programs and other sustainable agriculture resources in their respective states.
State Contacts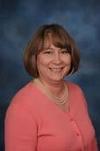 Kerri Ebert
Olathe Horticulture Research and Extension Center
Kansas State University
(785) 456-4629
Bio
Kerri Ebert is the Kansas SARE State Coordinator and coordinator for the Kansas Center for Sustainable Agriculture and Alternative Crops at Kansas State University. Kerri is a fourth generation Kansas farmer who, with her husband, raises purebred sheep in Pottawatomie County.
---
SARE IN KANSAS
Since 1988, SARE has awarded numerous grants in every state and Island Protectorate. Aimed at advancing sustainable innovations, these grants add up to an impressive portfolio of sustainable agriculture efforts across the nation.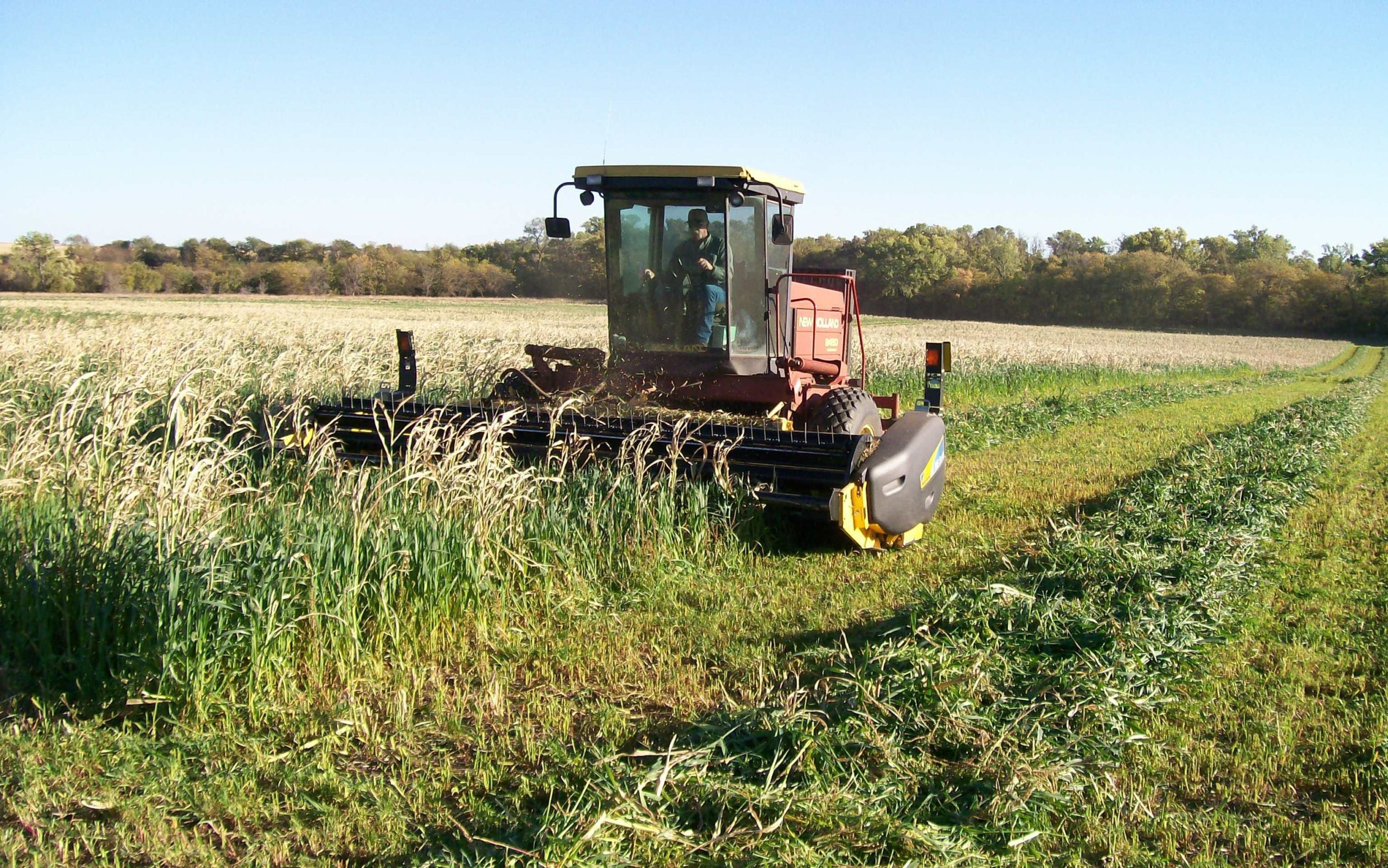 KANSAS Impacts
$4.8
million
in funding since 1988
175 projects
funded since 1988
---
Recent Stories from Kansas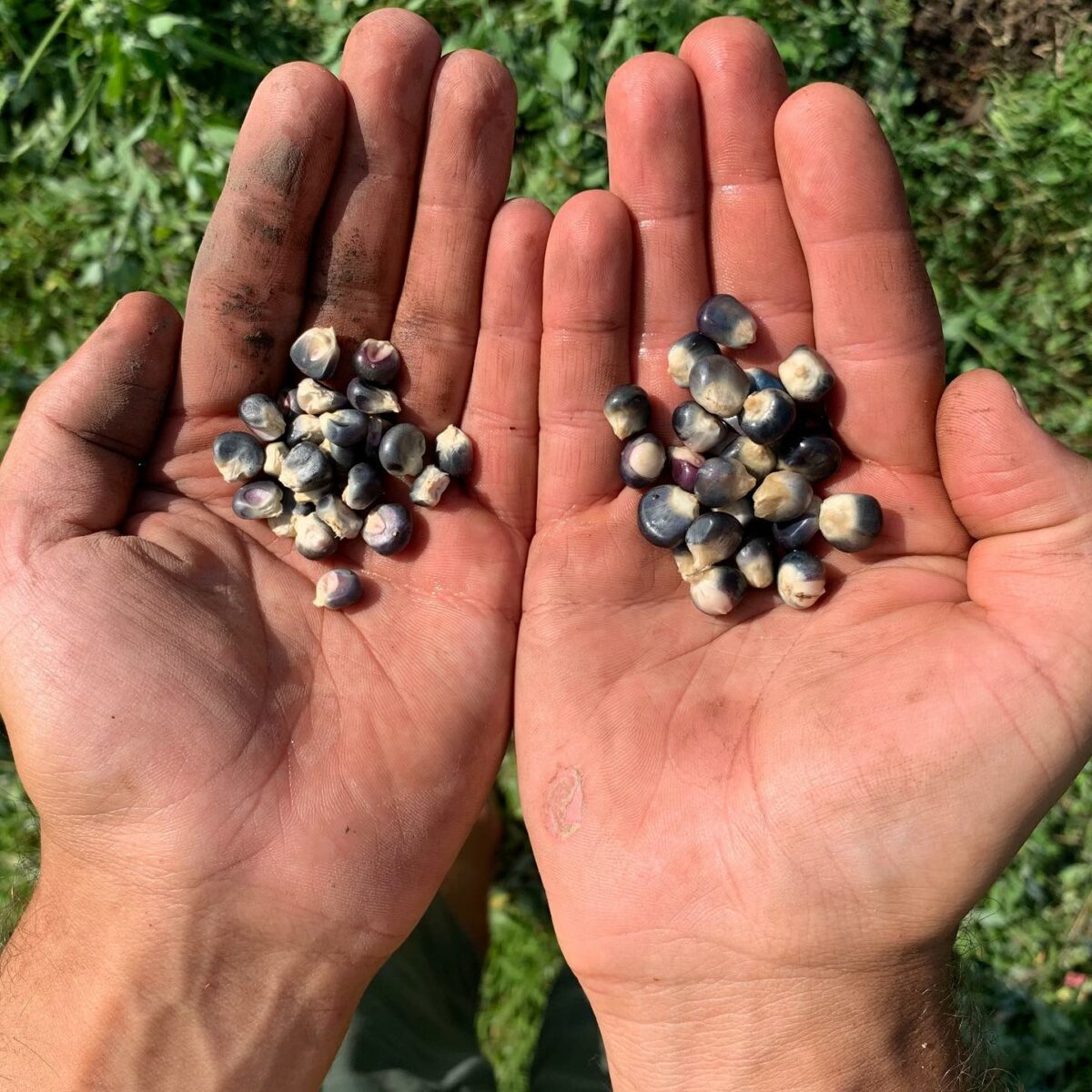 Seed Saving
Kansas Farmer Tests Heirloom Corn Varieties
Pantaleon Florez studied no-till growing methods of non-GMO, heirloom dent corn at Maseualkaulli Farm in Lawrence, Kansas.
---